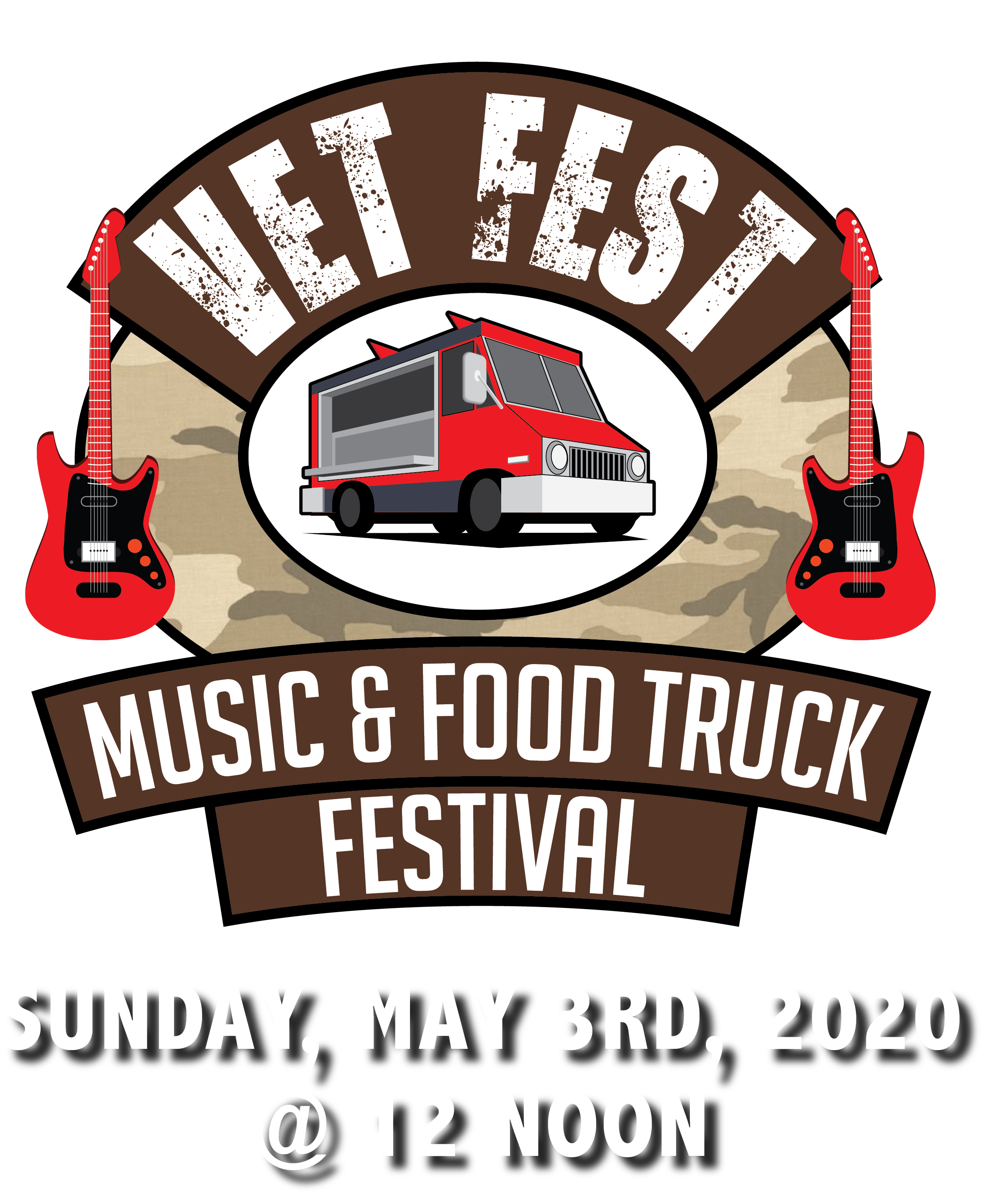 MUSIC & FOOD TRUCK  FESTIVAL
TO BENEFIT HOMELESS VETERANS
If you love live music and are a foodie, you are going to love Vet Fest. The band schedule will be released on Monday, December 16th. Tickets will go on sale February 3rd, 2020.  There will be 15 food trucks as well as bounce houses for the kids. This is the ultimate family event. Single tickets and family passes will be available.
Tickets $15/individual or $35/family
All proceeds to benefit Community Hope for Veterans, a 501(c)3 charitable organization.
SPONSORS
Soon to be Announced